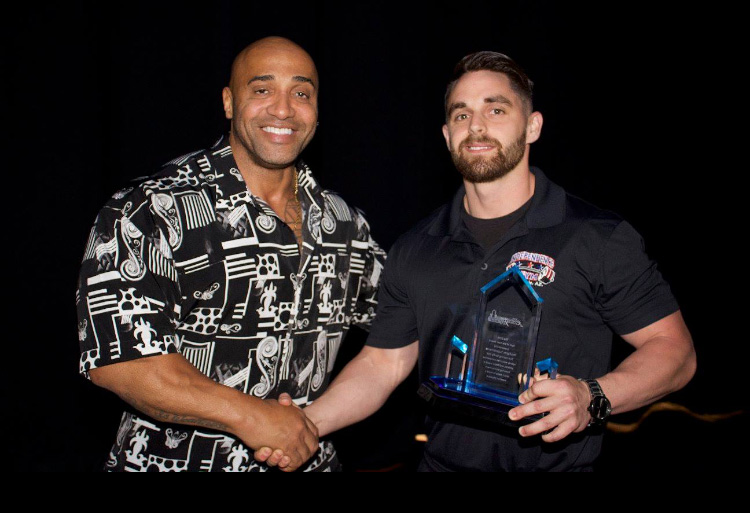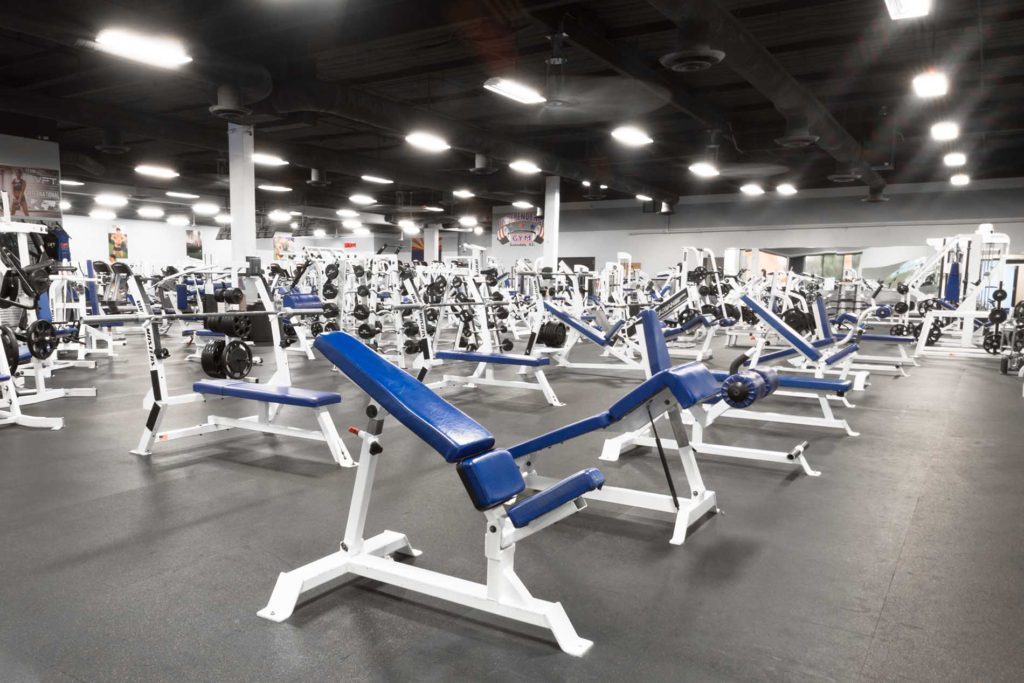 What Independence Gym is about?
What sets apart from other gyms?
To start off we are all a family. We all share one common goal and that is to get better each and every day. Most people might think of us as an "advanced" gym. Our answer to that is every single person in this gym started somewhere. Not one person came into this world in shape or with abs. They have put in the work each and every day. The motivation and comradery that resides inside Independence Gym is what keeps our members and guest coming back. Not to mention we have the widest array of equipment you will find at any other facility. We have 3 Olympic platforms, 40-yard turf and a vertical leg press just to name a few things. Most gyms bank on members signing up and never coming back. Not us! Our members sign up and use our facility to its fullest extent, which we love. There is no greater satisfaction than seeing the changes in our members, not just physically but also mentally.
When one becomes more confident with themselves, everything about them changes. When your body changes, your attitude changes, your mentality changes and even your outlook on life will change. Independence Gym isn't just about fitness. It's about giving people the opportunity to become better versions of themselves.
We take pride in the fact that we have become our members second home, their sanctuary. It's where they come to get away from the "real" world. Independence Gym is a place where they feel comfortable, confident and accepted.