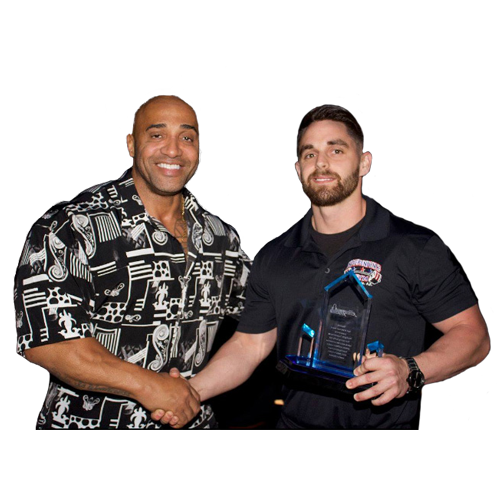 Welcome To Our Gym
Welcome to Scottsdale, AZ's premiere gym. We're not just another run of the mill gym. Our main goal is to give each member and guest an experience that they'll never forget. Stop by and share some equipment with pro athletes or members that are just trying to pursue their goals.
About Independence Gym
We take great pride in providing you with the most unqique array of equipment so each of you can reach your goals.
6,000+ sq/ft Cross Training Section
3 Olympic Style Platforms
10+ Stair Masters + Plenty of Cardio Equipment
Gym Hours
Monday – Thursday 4:00am – 12:00am
Friday 4:00am – 10:00pm
Saturday 7:00am – 10:00pm
Sunday 7:00am – 7:00pm